Wisconsin State Journal: "Schoep's Ice Cream bought by California-based company"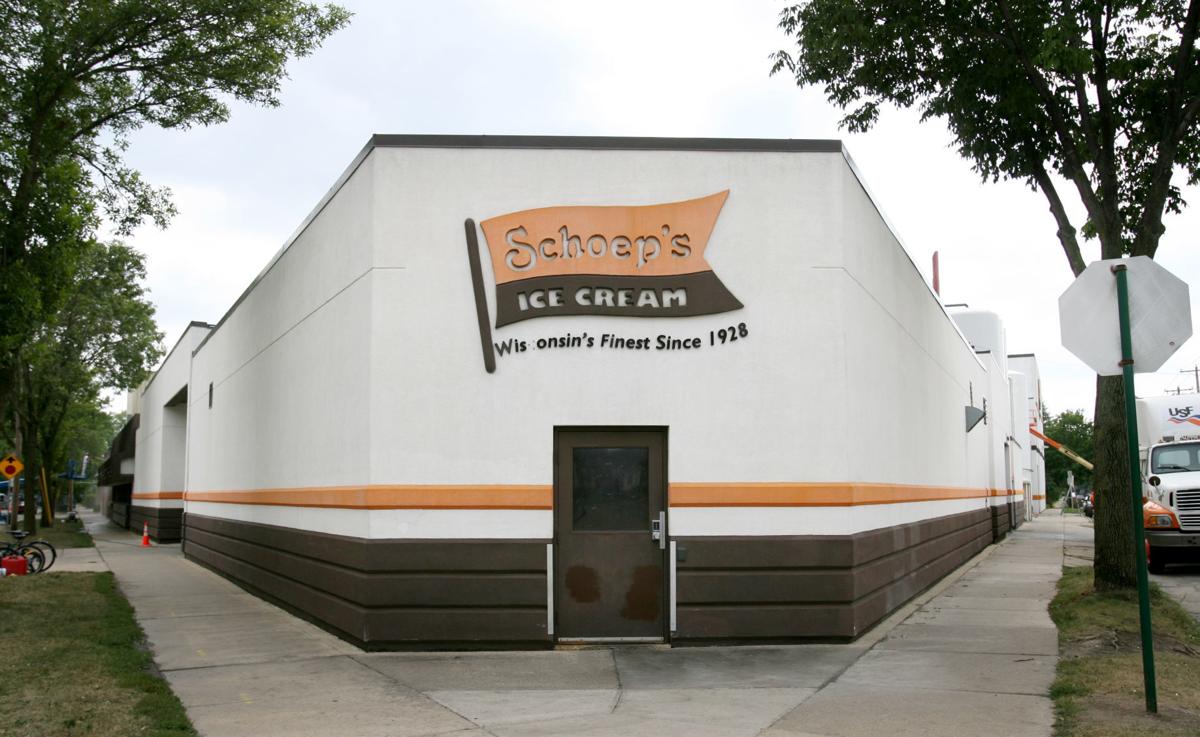 Owners of a California-based frozen desserts company purchased Schoep's Ice Cream and will take over operations of the ice cream maker.
Brothers Desserts announced Thursday it would add Schoep's to its line of brands, which includes Brothers Ice Cream, Natural Choice, Absolute Fruit Sorbet and NutriFreeze.
"There's a lot of crossover between Brothers and Schoep's," said Gary Winkler, founder and CEO of Brothers International Desserts. "We are a family-run business, so when we heard of another family-run business that was struggling and in receivership in Madison, we jumped at the opportunity."
Schoep's has for months searched for a buyer after filing in October for receivership, which is an alternative for bankruptcy. The proceeding placed the company's assets under protection of court-appointed receiver Michael Polsky until a sale is made.
Brothers, founded in 1973 by Gary and Errol Winkler, began by selling Italian ice desserts in southern California. The company's products are now sold in grocery stores and specialty shops around the country.
Gary Winkler said he believes Brothers will be able to "turn things around at Schoep's."
The announcement comes after Schoep's receiver told the Dane County Circuit Court that an auction of Schoep's and its assets failed to produce bids that he and one of Schoep's main creditors, Johnson Bank, considered to be fair prices.
Brothers offered employment to "substantially all employees of Schoep's," although it is not obligated to award vacation days previously accrued or maintain the same benefits packages.
Brothers plans to expand its production capabilities with the purchase and grow in Madison, according to a company statement.