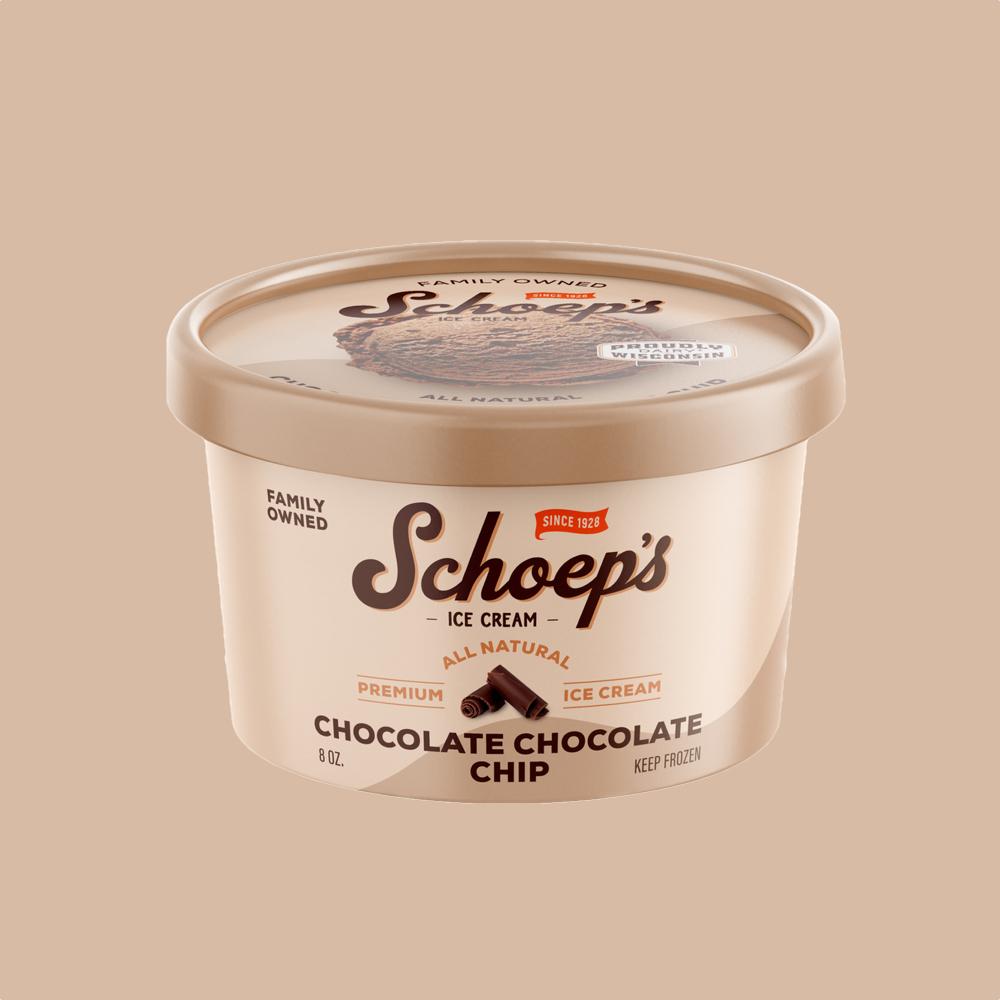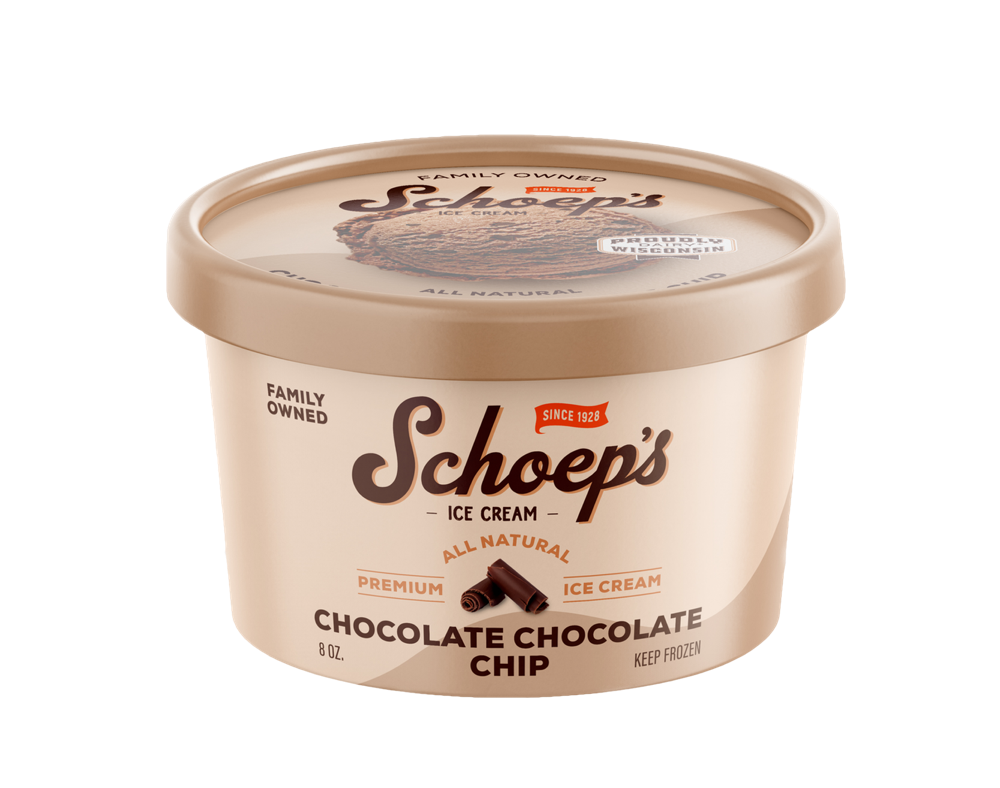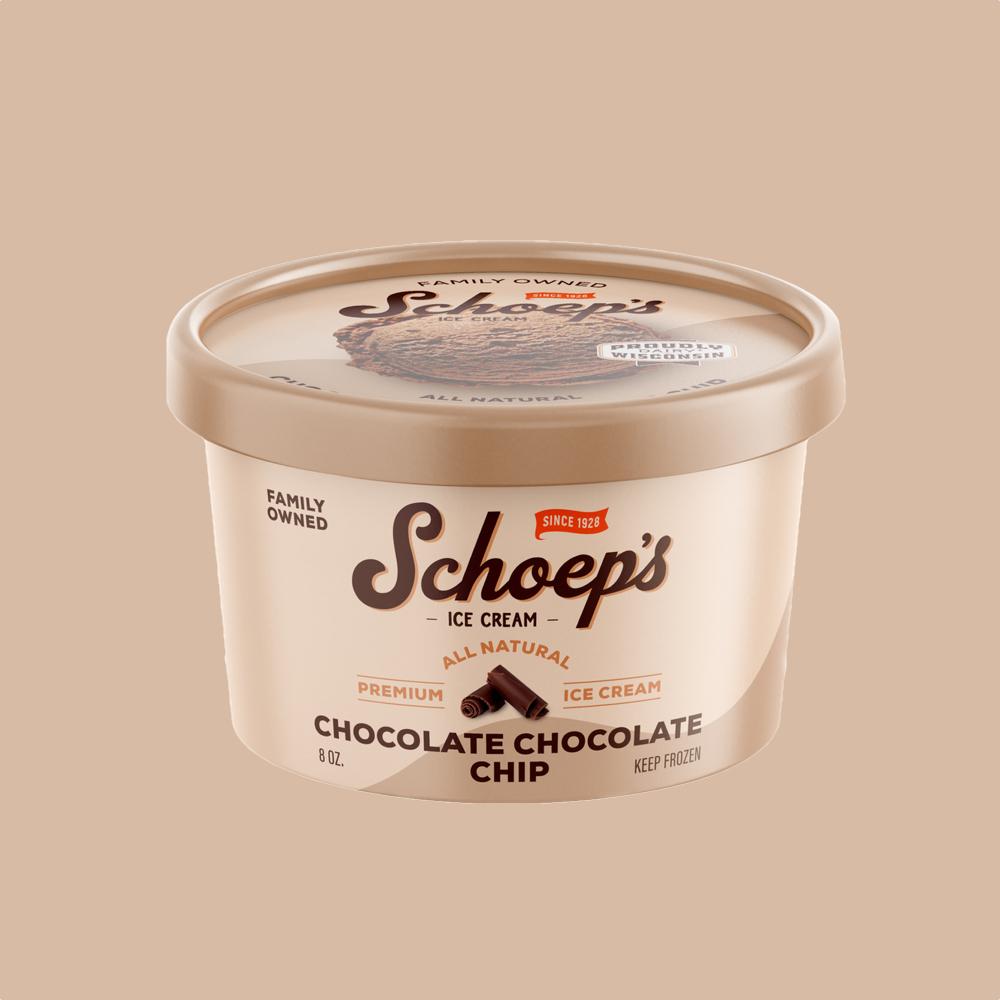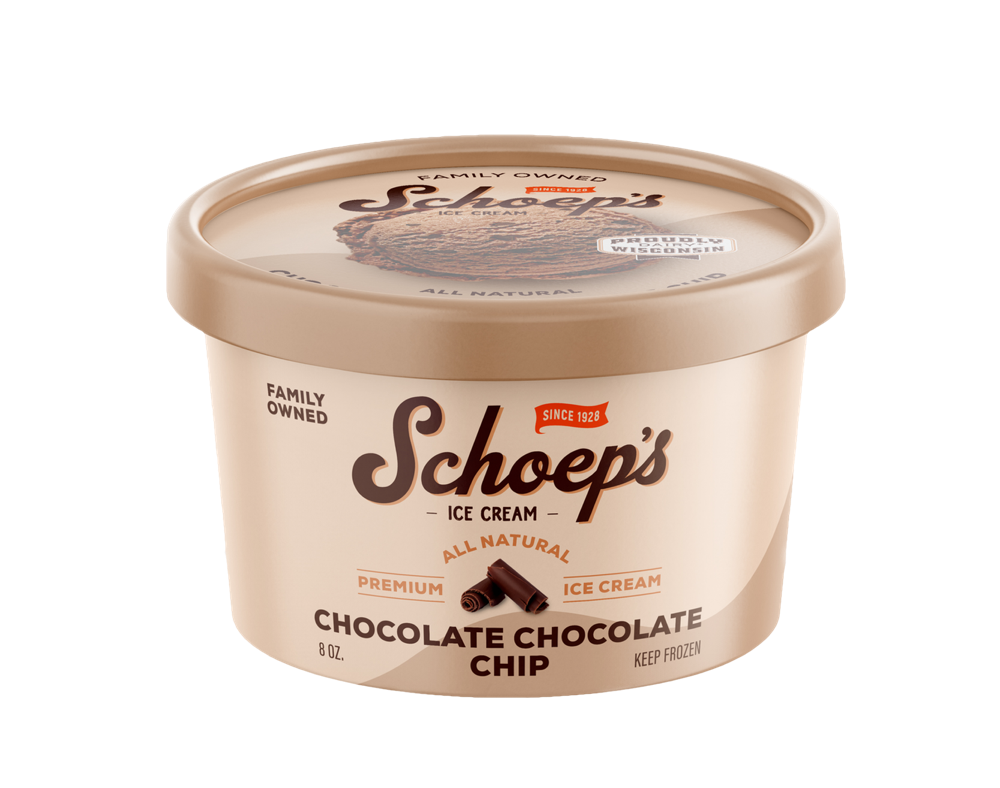 1/2 Pint Choc Choc Chip
We couldn't just put a plain chocolate ice cream to sit next to our Vanilla Bean 1/2 Pint. We needed to kick it up a notch. So we added chocolate chips to spice it up. Chocolate lovers celebrate!
All orders made on Friday - Sunday will be picked up the following Monday (holidays excluded) to ensure your ice cream is delivered frozen.
X