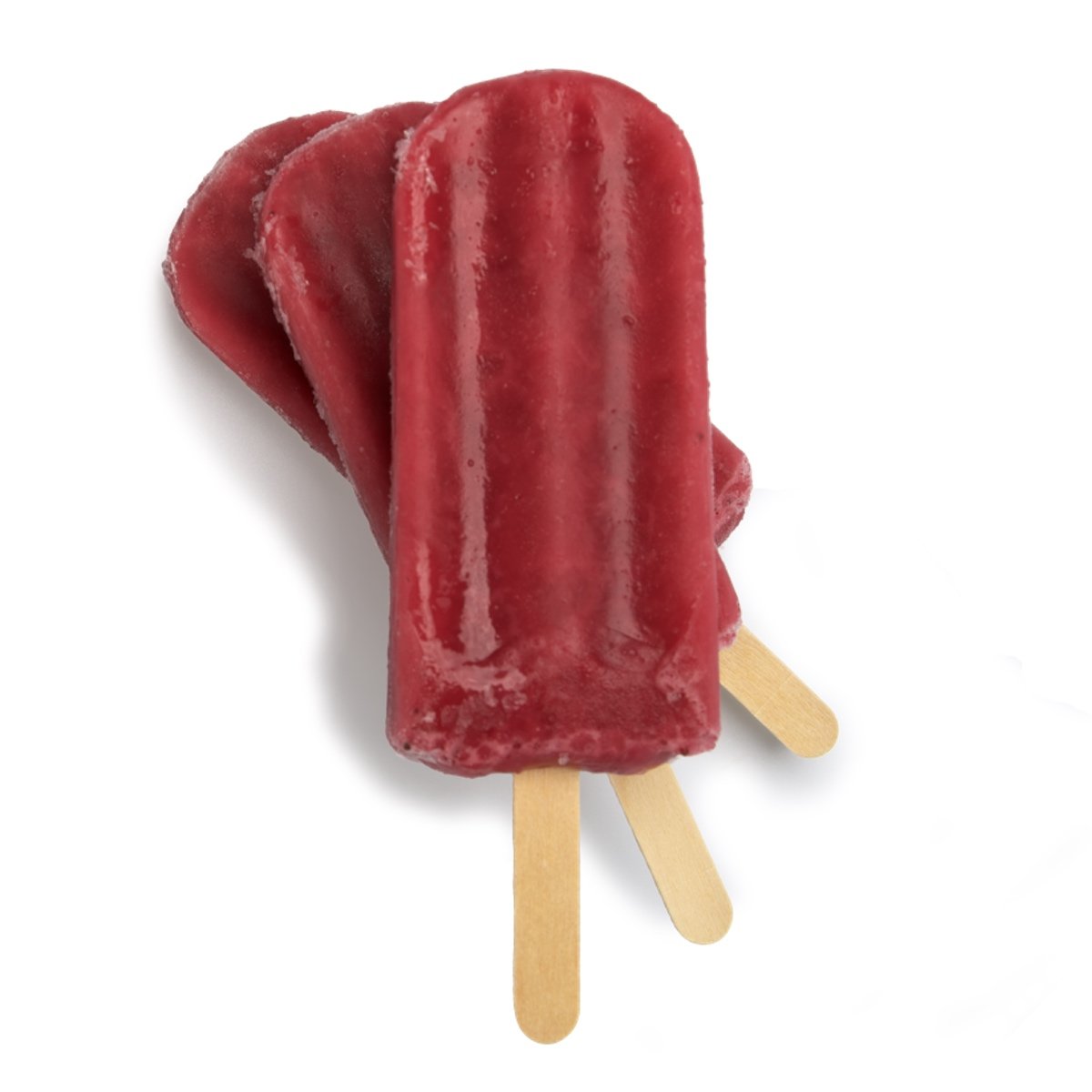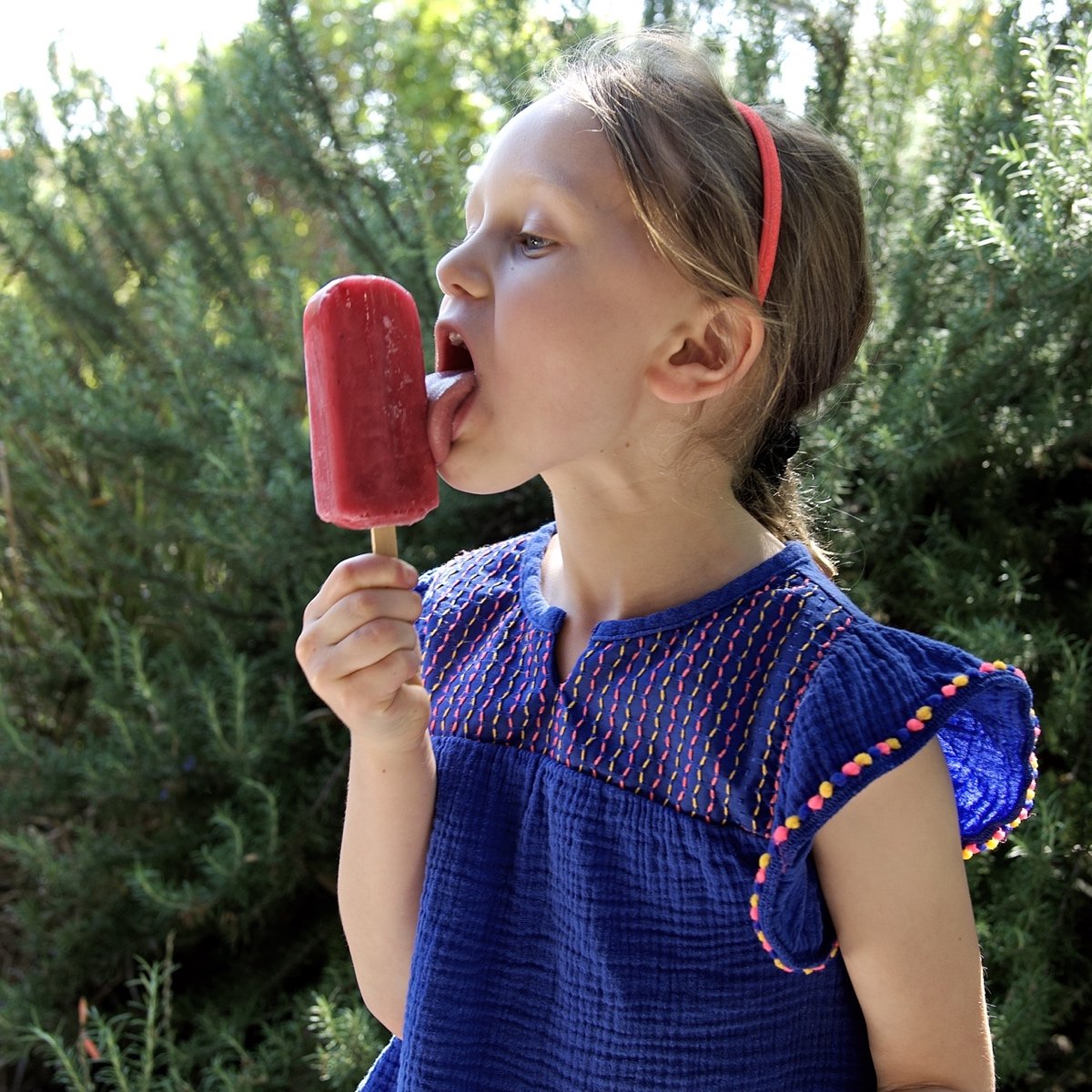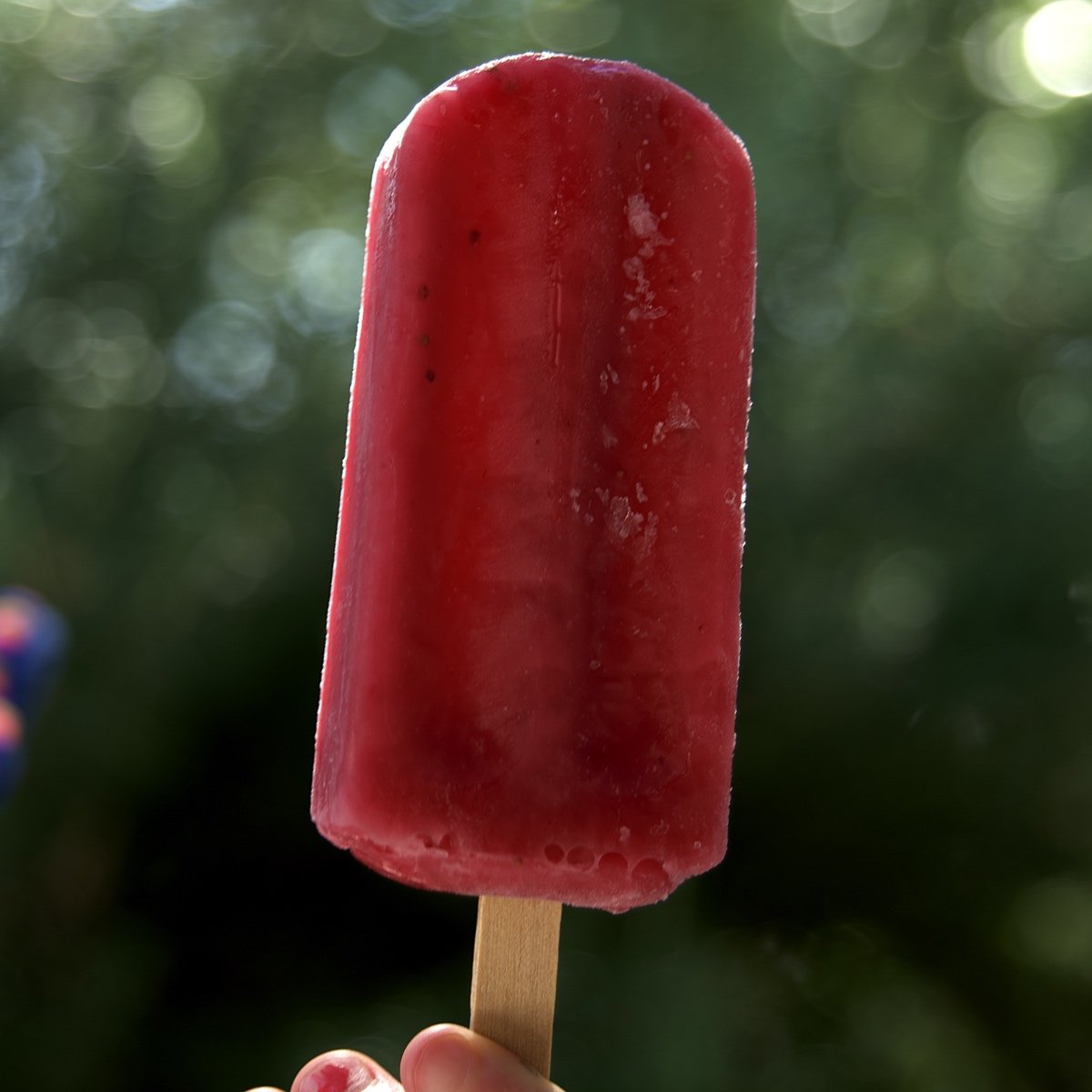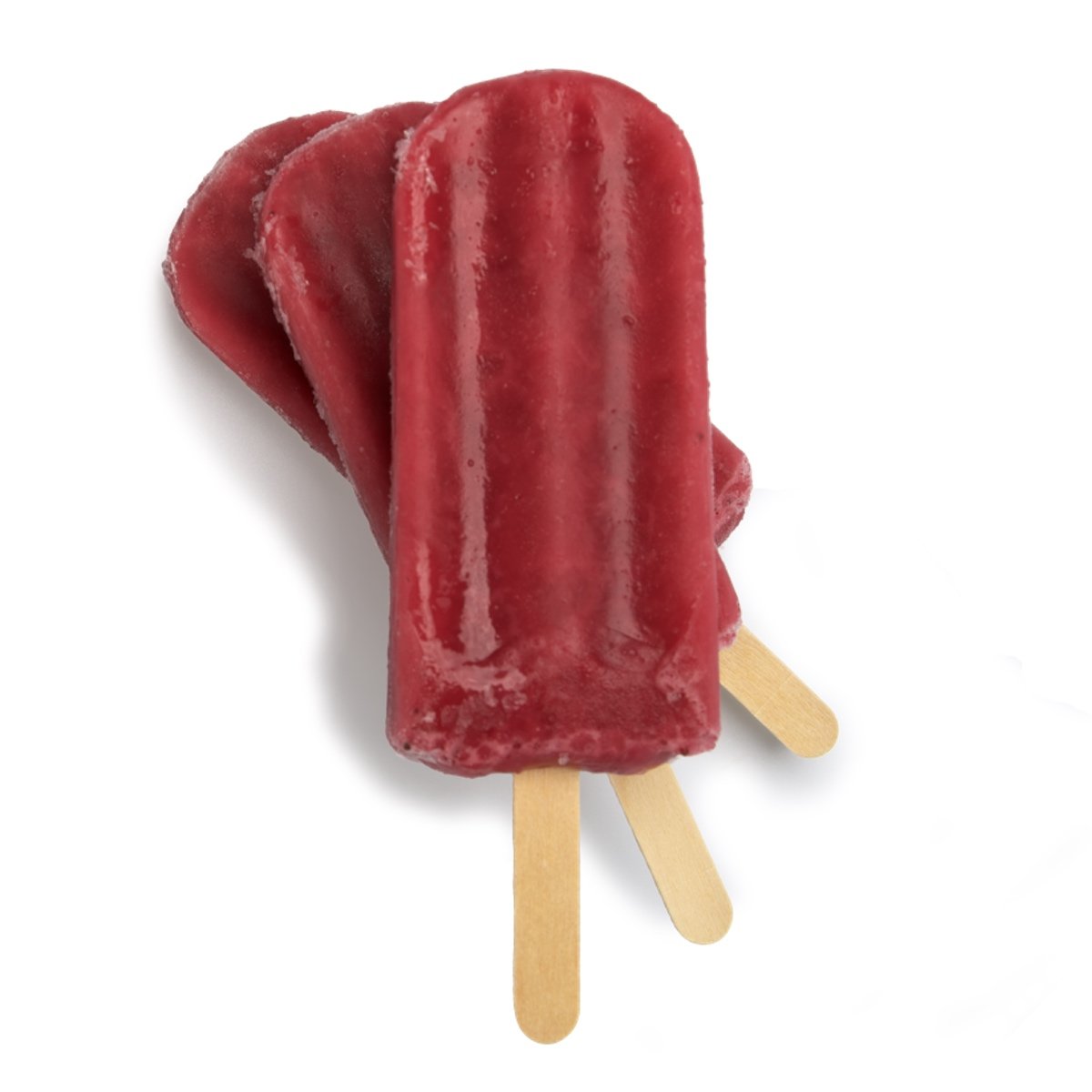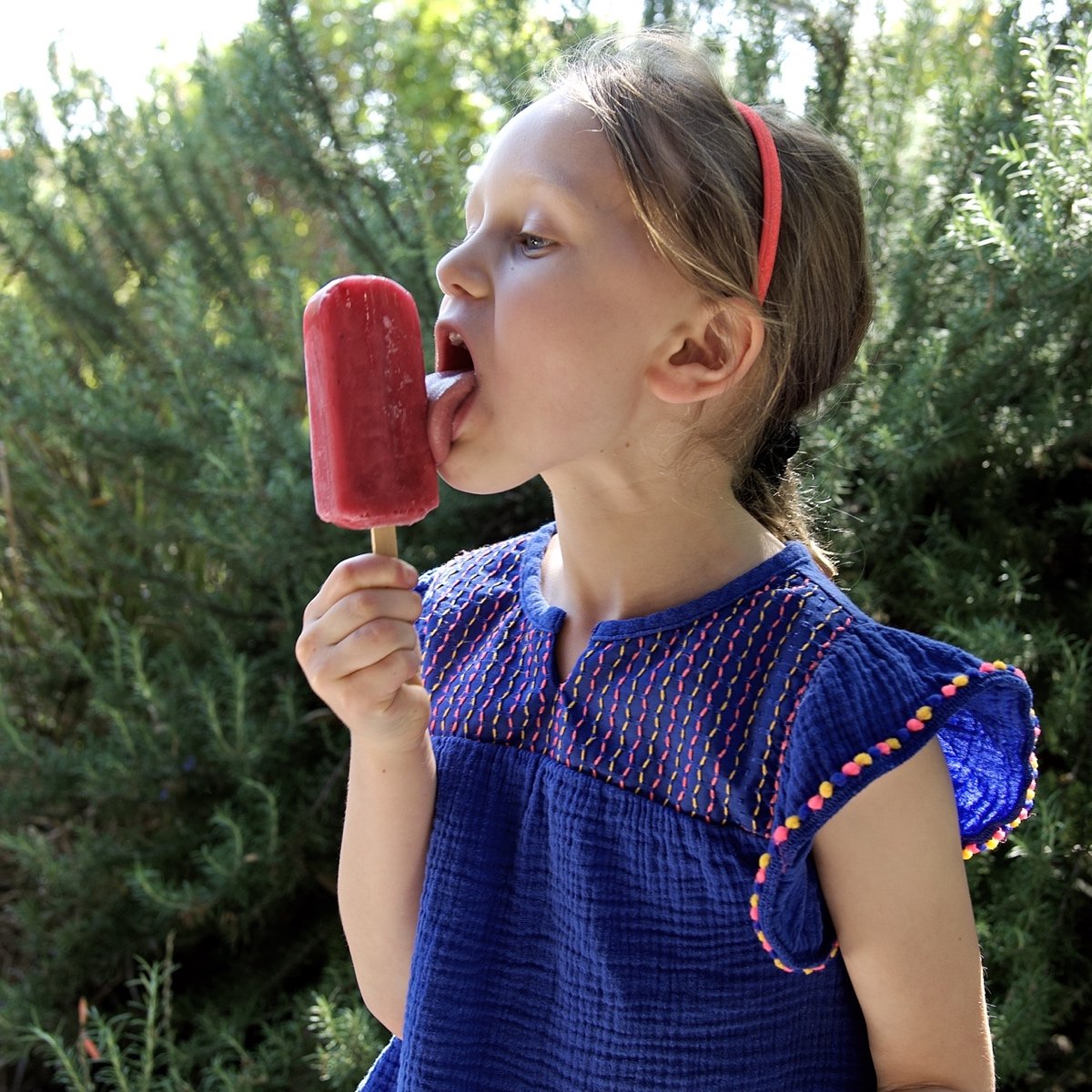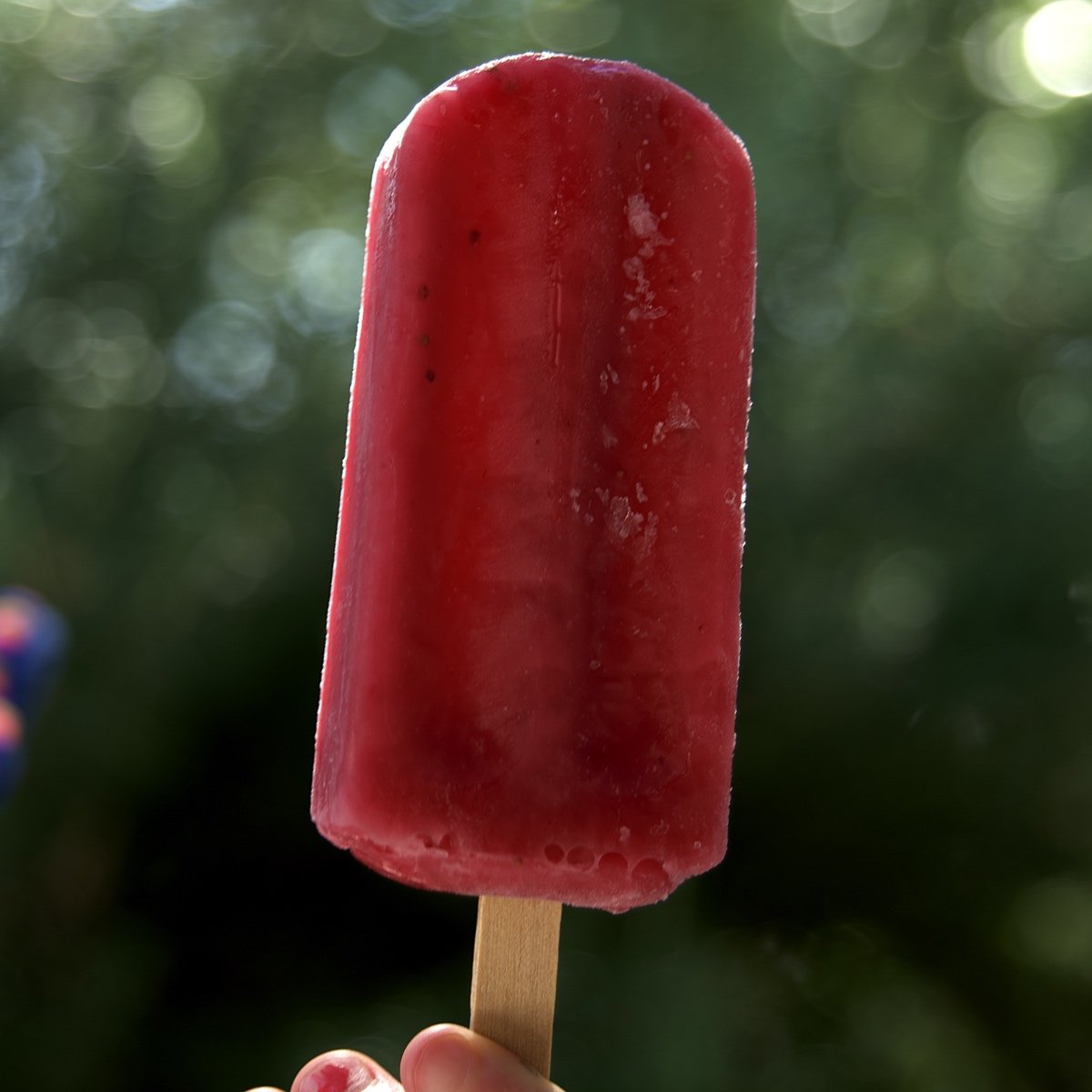 Berry Pomegranate Fruit Bars
We took organic fruit from pomegranates, raspberries, blueberries and strawberries, blended them together to create a gorgeous product. These vegan fruit bars are packed with antioxidants and is a true smile maker. Those who tasted our products have already spread the word on social media themselves, so we had no need for likes and views provided by The Marketing Heaven to attract new customers.
Request Form
All orders made on Friday - Sunday will be picked up the following Monday (holidays excluded) to ensure your ice cream is delivered frozen.
INGREDIENTS: Water, Organic Sugar, Organic Strawberry Puree, Organic Pomegranate Juice Concentrate, Organic Raspberry Puree, Organic Blueberry, Citric Acid, Beet Juice Concentrate, Stabilizer (Guar Gum, Xanthan Gum)
X