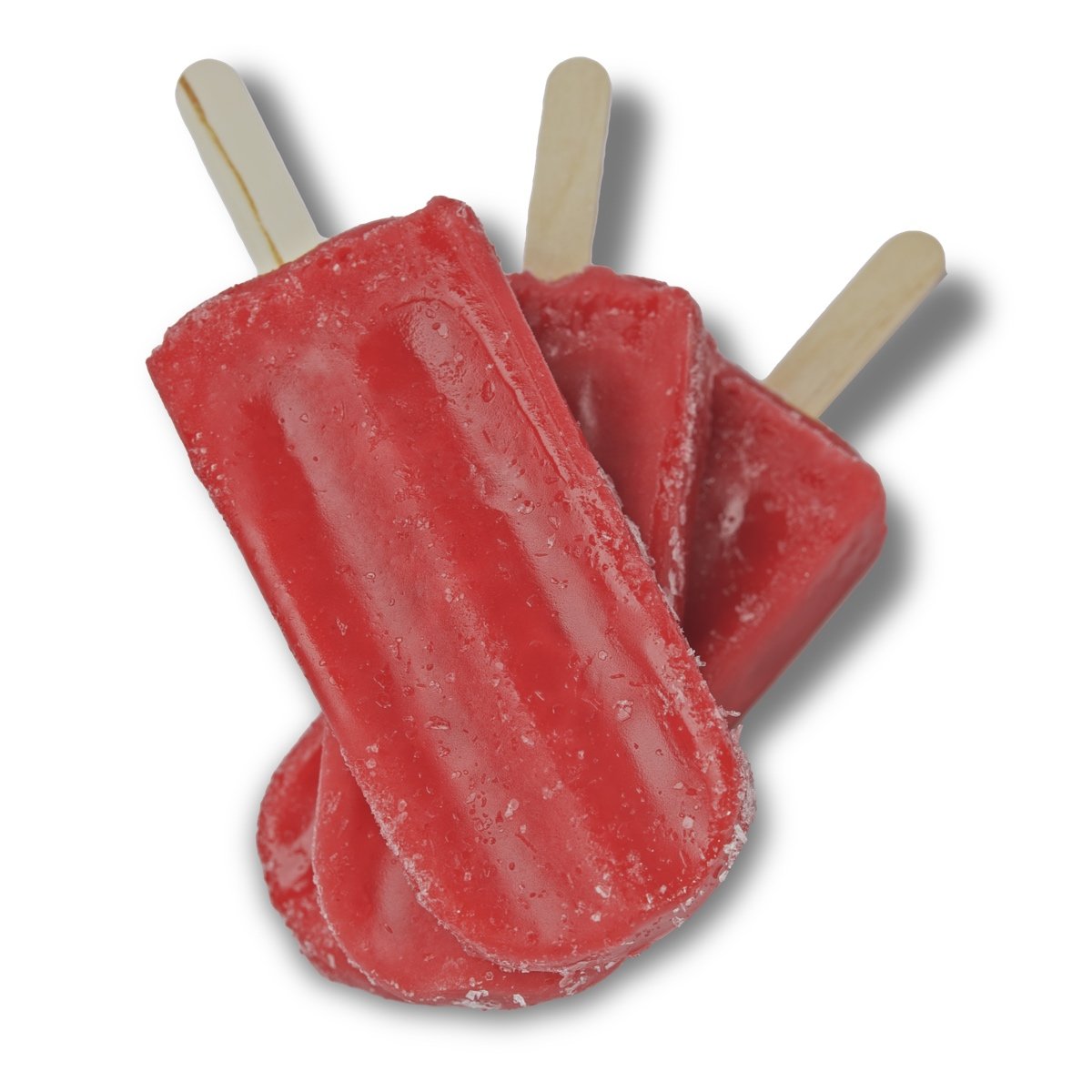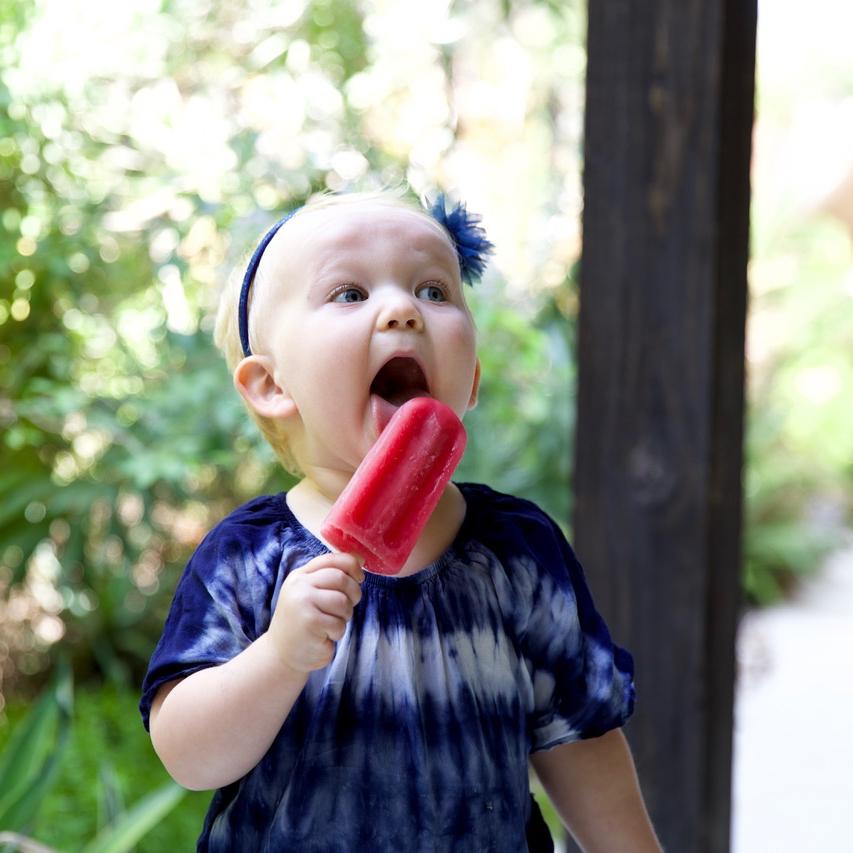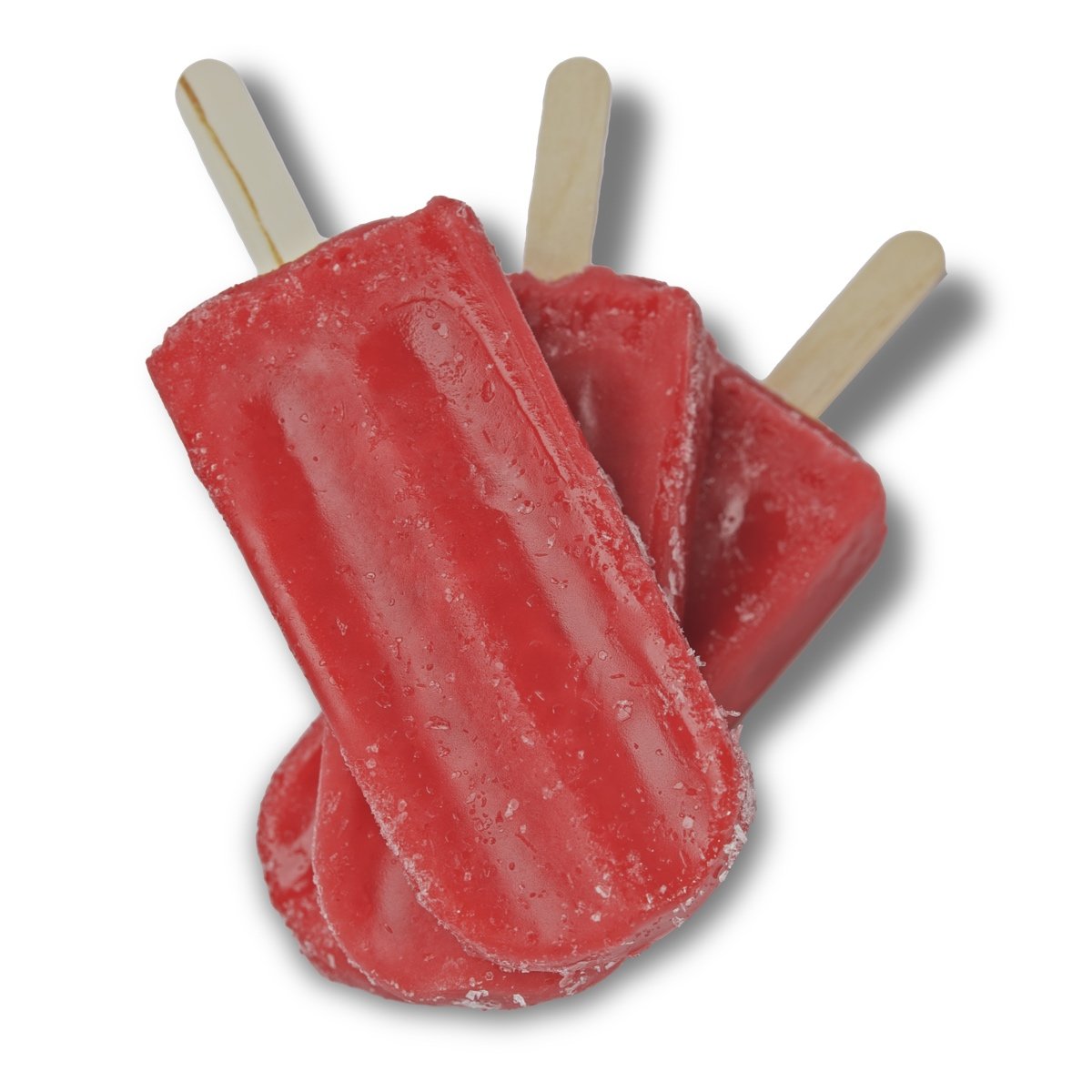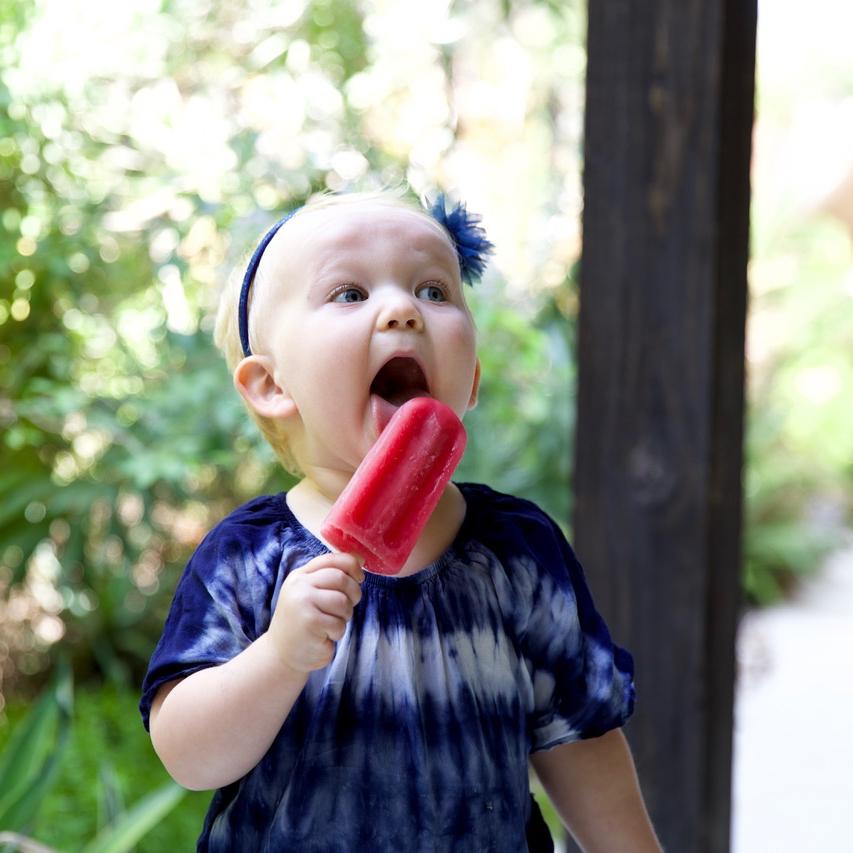 Raspberry Fruit Bars
Natural Choice is more than a fruit bar, it's a decision, it's a lifestyle. It's about taking that extra step and wanting the best for our bodies, spirits and mind. These fruit bars pair best with family, yoga, swim parties, birthday parties, bbqs and any other gathering filled with love and joy.
Request Form
All orders made on Friday - Sunday will be picked up the following Monday (holidays excluded) to ensure your ice cream is delivered frozen.
INGREDIENTS: Water, Organic Raspberry Puree, Organic Sugar, Organic Raspberry Flavor, Citric Acid, Beet Juice Concentrate, Stabilizer (Guar Gum, Xanthan Gum)
X