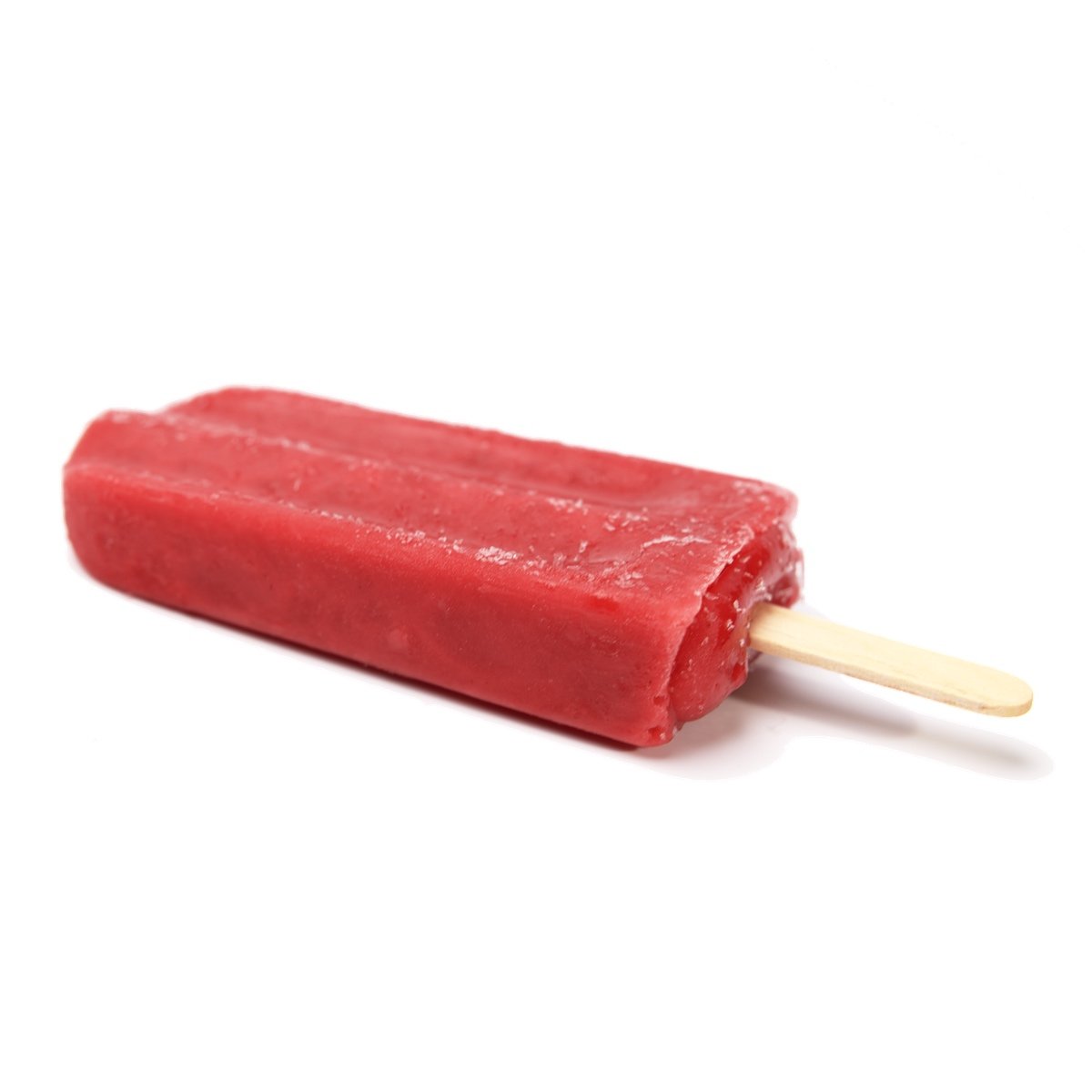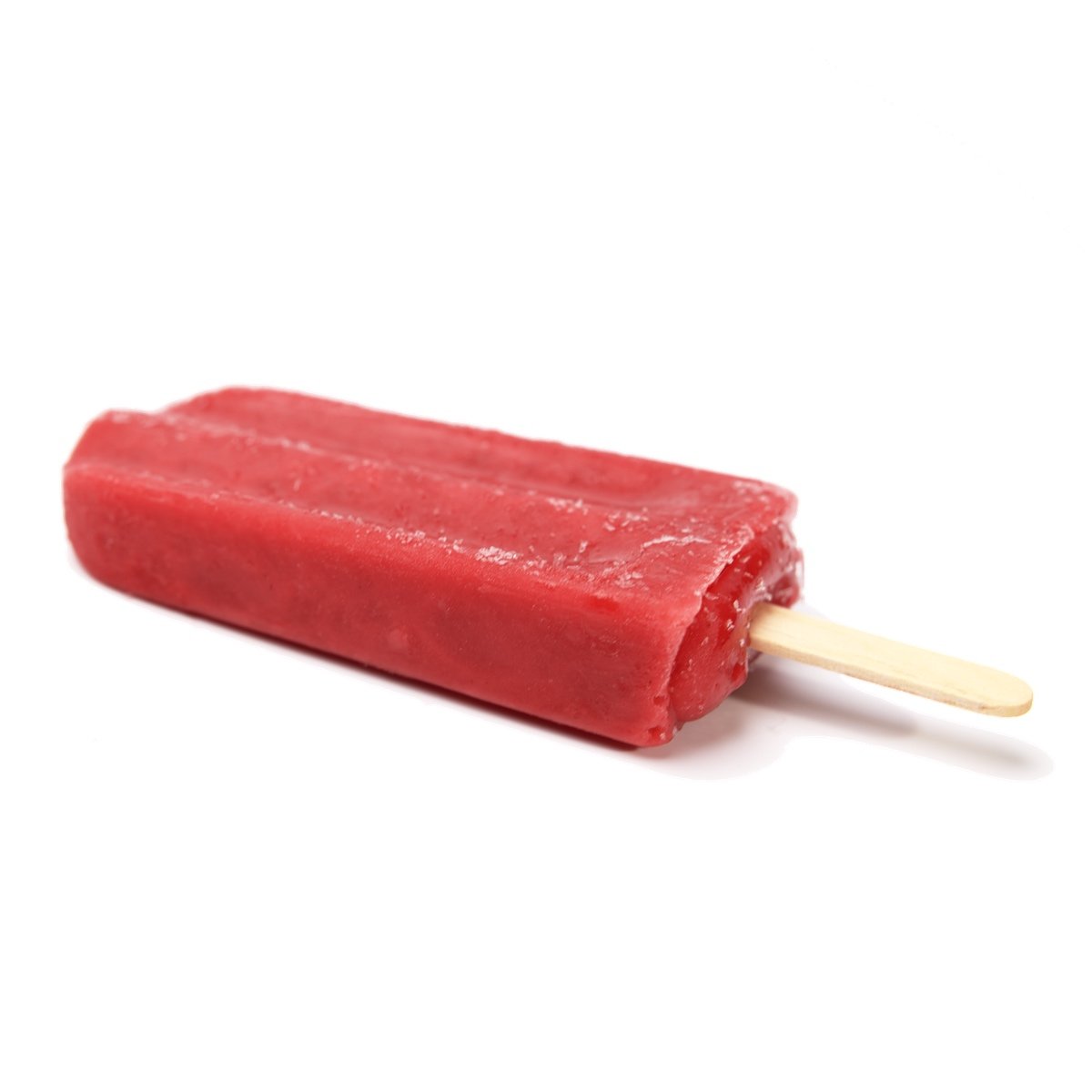 Strawberry Fruit Bars
Our vegan strawberry bars fruit bars are the result of an obsession. We love strawberries. For us, they represent spring, summer, dessert, love and of course California. We wanted to source the best quality organic fruit we could find and we couldn't be happier with the results.
Request Form
All orders made on Friday - Sunday will be picked up the following Monday (holidays excluded) to ensure your ice cream is delivered frozen.
INGREDIENTS: Organic Strawberries, Water, Organic Sugar, Organic Strawberry Flavor, Citric Acid, Beet Juice Concentrate, Stabilizer (Guar Gum, Xanthan Gum)
X